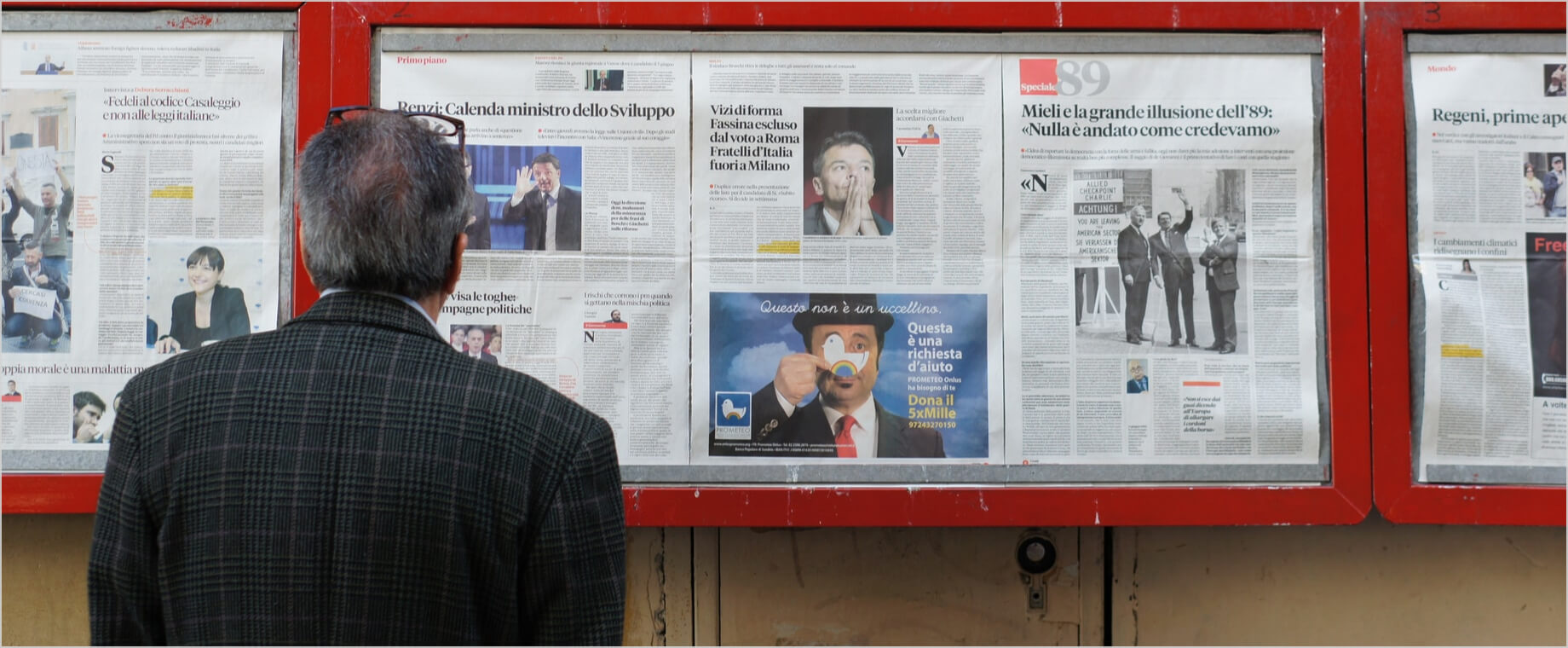 Ubiq Closes $6.4 Million Seed Round to Grow API Encryption Platform
Company inks commercial agreements with the United States Army, Department of Homeland Security.
SAN DIEGO, Calif., November 21, 2020 – Ubiq Security, a developer-focused security startup, today announced it has raised $6.4 million in a seed equity investment round. The round was led by Okapi Venture Capital, an early investor in Crowdstrike, with participation from TenOneTen Ventures, Cove Fund, DLA Piper Venture, Volta Global, and Alexandria Venture Investments. Ubiq will use the funds to accelerate platform development, developer relations, and customer acquisition.
The San Diego-based cybersecurity startup has built an API-based developer platform that eliminates the traditional complexities of encryption and key management, allowing developers and information security teams – even those without encryption or cryptography expertise – to integrate data encryption directly into applications in minutes, with nothing more than a few lines of code and two API calls. Teams can encrypt data effortlessly across diverse applications and programming languages, cloud environments, and storage types.
"The software that powers today's global economy is built by some of the brightest developers in the world, whose expertise revolves around building fantastic products and experiences – and generally not security and cryptography," said Wias Issa, CEO of Ubiq Security. "This creates a massive problem for CTO's, CISOs, and compliance leaders, who face costly, unscalable uphill battles to ensure the data in their products is secure. Ubiq upends that notion by making industry-vetted encryption part of every developer's toolkit, even if they have no prior knowledge of cryptography, and enables adoption of DevSecOps practices, which work to unite the security and engineering teams."
Behind the platform's APIs is a SaaS-based software layer that eliminates the guesswork, jargon, and complexity of cryptography and encryption, through a simple dashboard, so developers can be up and running in just minutes. The dashboard allows developers or members of their security teams to select from proven, best-practice encryption models and policies for all of their applications in a central location, provides key management and FIPS 140-2 Level 3 compliant key storage, and a complete log of key access and activity.
"Cryptographic issues are one of the most prolific vulnerabilities found in software applications," said Marc Averitt, Managing Director of Okapi Venture Capital. "A recent report by Veracode notes that cryptographic issues were present in 63.7% of the 130,000 active applications they tested. Now, correlate that with the 40 million developer accounts on (just) Github and it'll give you a sense of sheer scope of the problem Ubiq's platform is addressing."
For more information, visit www.ubiqsecurity.com.
About Ubiq
Ubiq is a technology company that has simplified the complex and messy world of encryption through a set of APIs, that are simple enough for any developer to use, yet scalable and extensible enough to encrypt data effortlessly across diverse applications and programming languages, cloud environments, and storage types. By enabling developers to quickly integrate encryption into their applications, Ubiq is empowering innovators around the world to efficiently build more secure products and experiences.
Setup is quick and easy
Ready to get started?
Create a FREE account instantly and start encrypting data or get in touch to discuss a custom package for your organization.