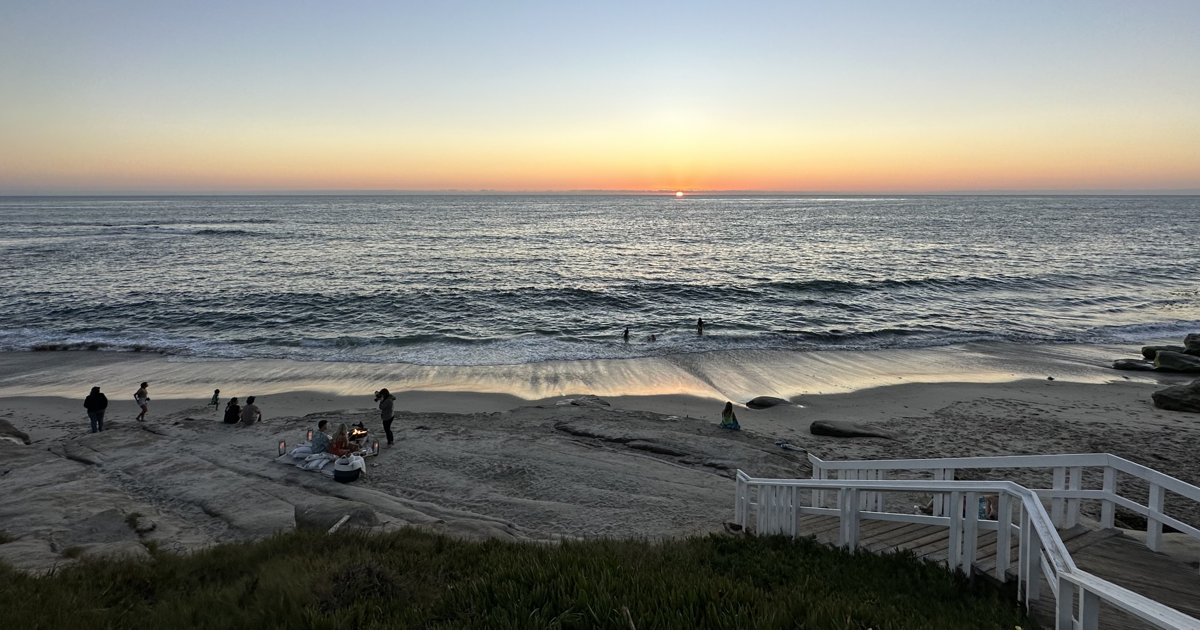 Understanding Sensitive Data Types – A Guide to Data Classification and Privacy
In today's data-centric landscape, the concept of "sensitive data" undergoes diverse interpretations and classifications across industries. Given the distinctive requirements and risk parameters in different sectors, what stands as sensitive data in one industry might be seen as non-critical in another. However, establishing a strong foundation in understanding the universal categories of data generally regarded as sensitive can significantly bolster any company's data protection strategy.
Read More
Get the latest from Ubiq
Sign up so we can keep you up to date on encryption, security, and technology.
By clicking "Sign Up" you agree to the processing of your personal data by Ubiq as described in our Privacy Policy. You can unsubscribe at any time by reaching out to support@ubiqsecurity.com.