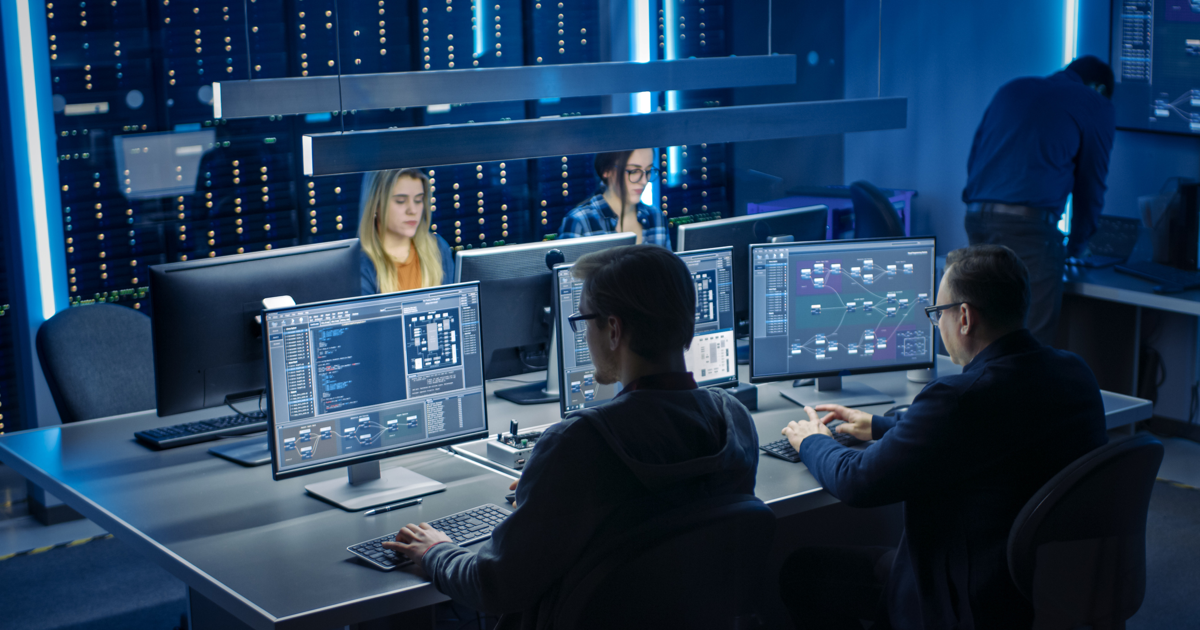 Data at Rest Encryption: A False Sense of Security
Complexity in modern cryptography comes down to key management. Cryptographic algorithms and protocols are designed to be open, so the only secrets are the keys used. If the keys are accidentally exposed to unintended parties, then the protected data is also exposed. If the keys are lost, then the data is also lost.
Read More
Get the latest from Ubiq
Sign up so we can keep you up to date on encryption, security, and technology.
By clicking "Sign Up" you agree to the processing of your personal data by Ubiq as described in our Privacy Policy. You can unsubscribe at any time by reaching out to support@ubiqsecurity.com.