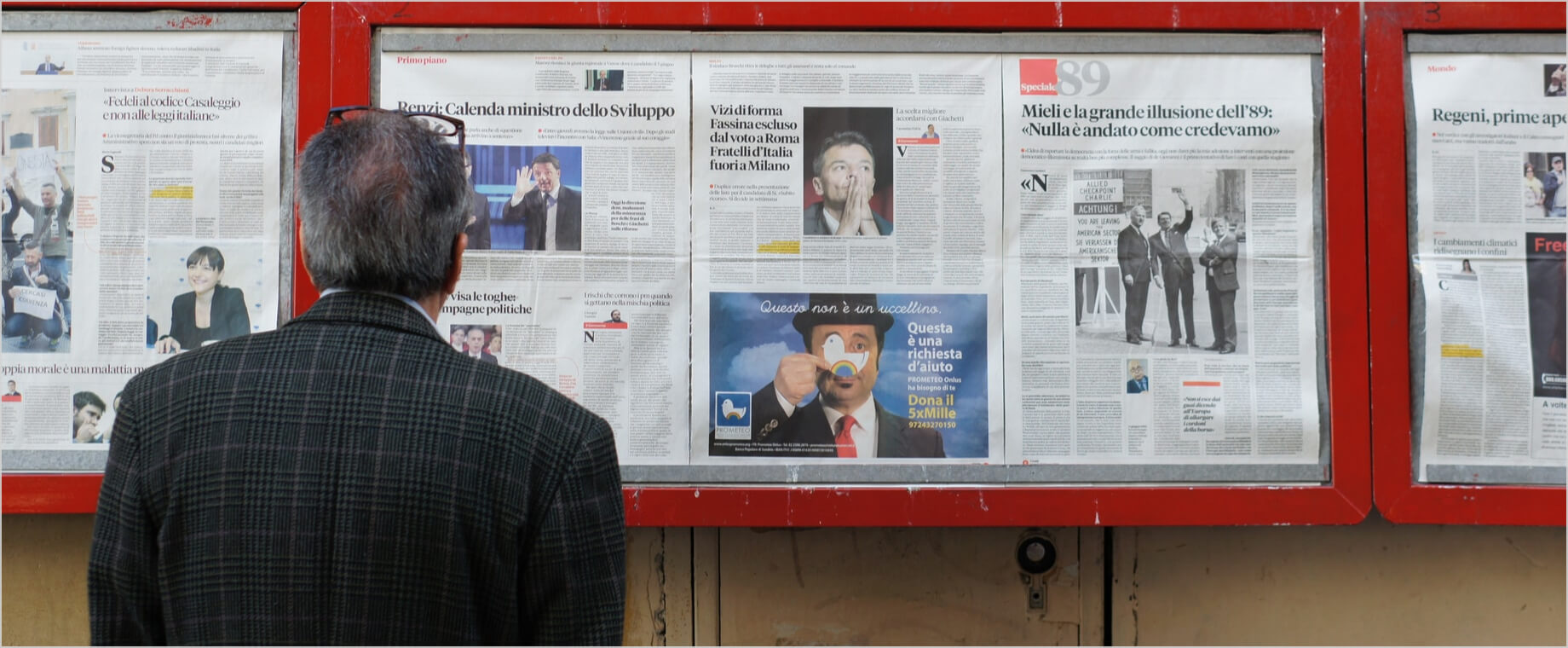 Simplifying the Messy World of Encryption and Key Management via APIs (TAG Cyber)
An interview with Wias Issa, CEO, Ubiq and TAG Cyber
Companies of all sizes are developing applications which allow them to service employees, customers,
and partners more efficiently and effectively. It's been said that "every company is now a software
company," and whether you believe that or not, it is indisputable that many companies are building and
deploying apps daily and that those without internal development resources are relying on outside firms
who build apps on their behalf.
For one company, Ubiq Security, out of San Diego, CA, development tools that enable securing coding
practices didn't go far enough. Their mission was to introduce a security platform that enables
developers to incorporate data encryption directly into their applications in minutes, with as little as 3
lines of code and 2 API calls, and without requiring any past encryption or cryptography experience.
Wias Issa, CEO at Ubiq, sat down with TAG Cyber to discuss their unique platform.
Read the full transcript here.
Setup is quick and easy
Ready to get started?
Create a FREE account instantly and start encrypting data or get in touch to discuss a custom package for your organization.