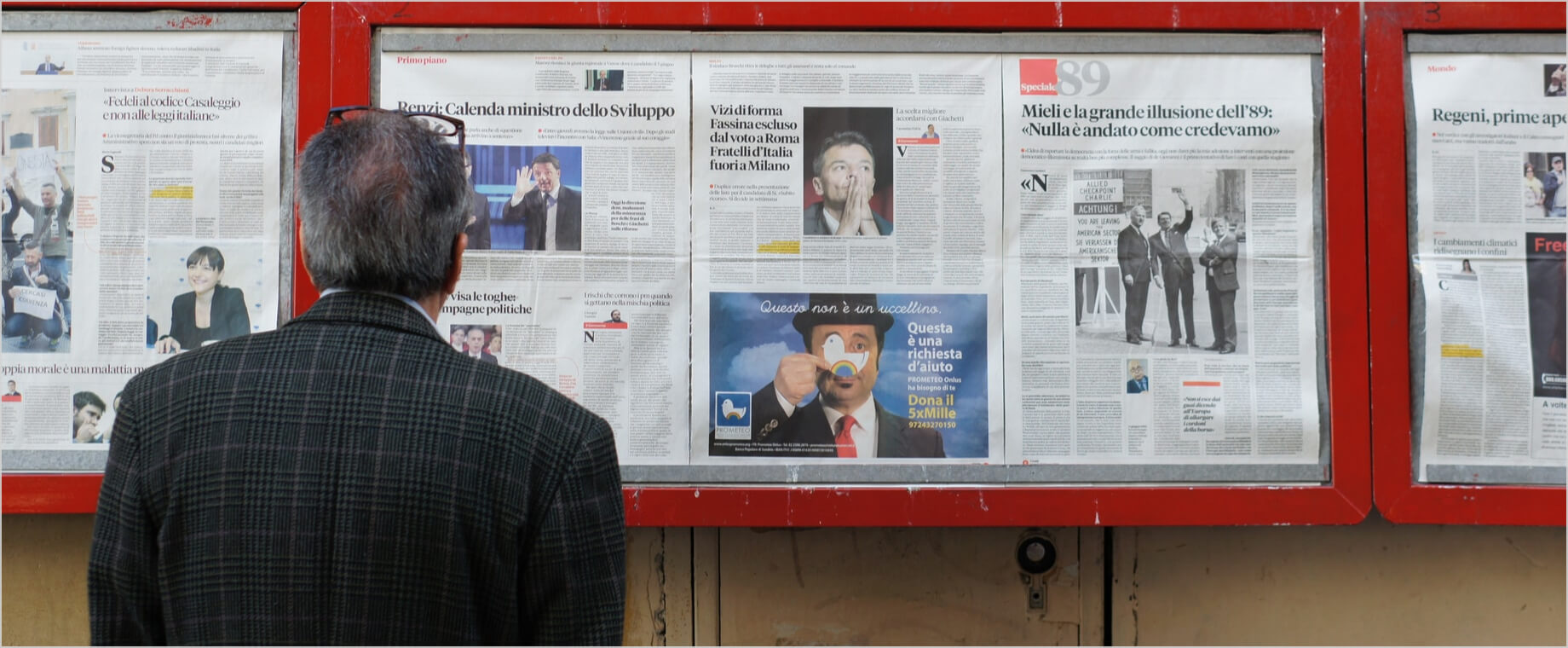 Ubiq Faster Than Transport Layer Security (TLS), Independent Lab Confirms
Enex TestLab evaluates the performance of Ubiq's data encryption platform against TLS encryption and no encryption, across 4G, 5G, fiber and LANs.
SAN DIEGO, Calif., June 9, 2020 – Ubiq Security, Inc., a data encryption and privacy platform company, share their latest results from independent research and testing organization, Enex TestLab.
Ubiq Security engaged Enex TestLab to conduct a series of tests to evaluate the performance of Ubiq's data encryption platform against TLS encryption and no encryption. The tests were conducted across 4G, 5G, fiber and local area network scenarios and hardware types, including low-power and low-compute devices, such as Raspberry Pi 3 and Raspberry Pi.
Enex TestLab found that Ubiq is faster than TLS encryption across a majority of the tests, particularly on more powerful hardware platforms and under most network scenarios. In, 4G and 5G network tests, Ubiq was faster in all scenarios tested.
"Enex has independently validated our ability to send data in a highly secure manner – with limited overhead – over various network types and a wide array of hardware platforms. Enex's testing scenarios reflect real-life use cases and the types of technology we're seeing customers fast adopting, including 5G," said Eric Tobias, Co-Founder, and COO of Ubiq Security. "Also, given today's standard for securing digital transmission is TLS, we used that as the benchmark and proved we are faster in almost all cases, while offering a more secure, robust solution that also enables end-to-end encryption."
"Ubiq also provides more options for tuning, such as block sizes and threading, that are not available in TLS through OpenSSL/Socat. Latency and throughput are two goals that can have an inverse relationship. If the focus is latency, with Ubiq the block size can be reduced. An example of this use case would be for live video calls. Teleconferencing platforms are experiencing astronomical surges in demand and integrating Ubiq allows them to enable true end-to-end data encryption with no impact to latency or user experience."
"We were excited to work with Ubiq, an innovative startup in the advanced data encryption market. It was pleasing to see the results from the tests we ran concluded that Ubiq is significantly faster than TLS for encryption across a wide variety of environments. The potential for Ubiq is that many organizations have been hesitant to encrypt their data for fear that it will either slow down their throughput or reduce experience through higher latency, but this may no longer be an issue if they want to truly secure their data itself, rather than just the encrypted session," said Anthony Bodin, Enex TestLab.
About Enex TestLab
Enex TestLab (www.testlab.com.au) is ISO 9001 quality certified and ISO 17025 test laboratory accredited. Founded in 1989 in Melbourne Australia. Enex TestLab specialisations include product testing, head-to-head review, certification and verification, type approval testing, evaluation, benchmarking and technology development consultancy.
About Ubiq
Ubiq is a technology company that has simplified the complex and messy world of encryption through a set of APIs, that are simple enough for any developer to use, yet scalable and extensible enough to encrypt data effortlessly across diverse applications and programming languages, cloud environments, and storage types. By enabling developers to quickly integrate encryption into their applications, Ubiq is empowering innovators around the world to efficiently build more secure products and experiences.
For more information, visit www.ubiqsecurity.com.
Setup is quick and easy
Ready to get started?
Create a FREE account instantly and start encrypting data or get in touch to discuss a custom package for your organization.