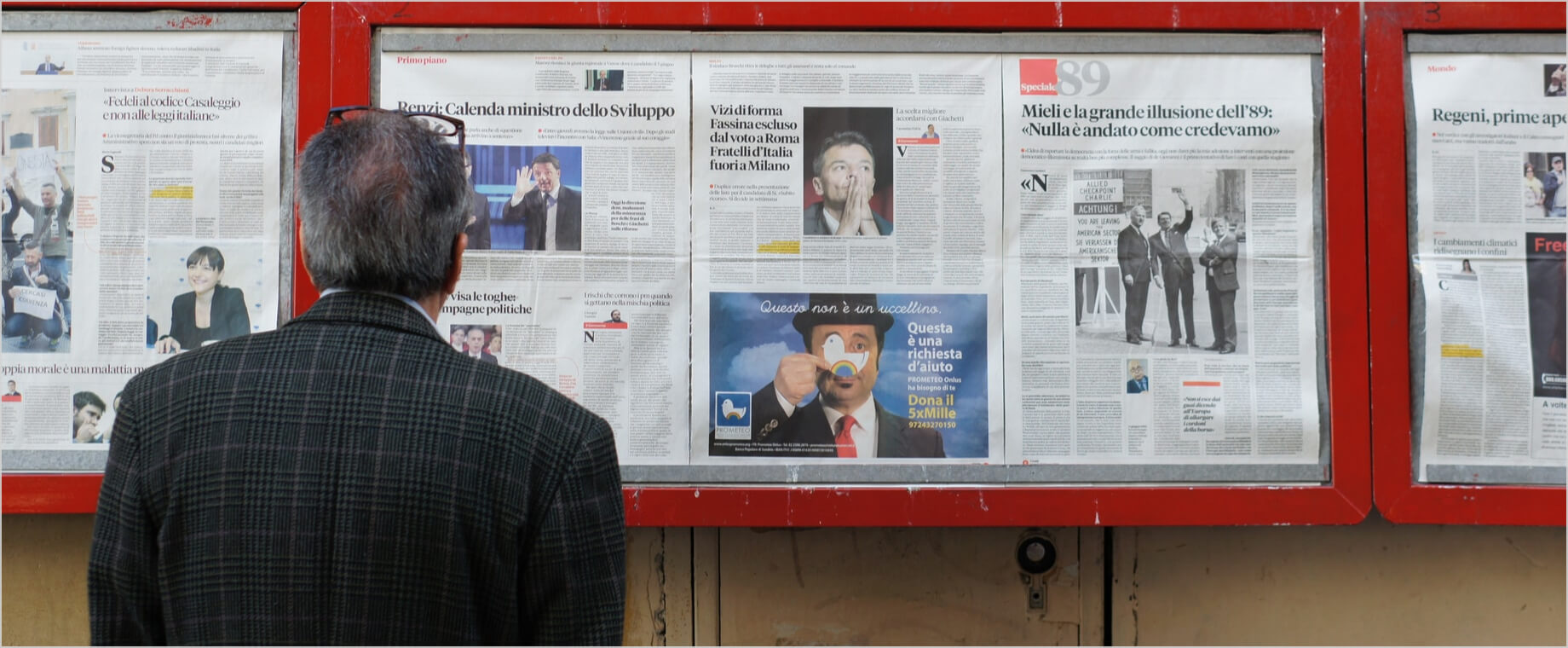 Ubiq Security and Sobal Corporation Announce New Partnership
Leading Japanese digital technology company partners with Ubiq to address their customers need for data-first security and privacy solutions.
SAN DIEGO, Calif., February 11, 2020 –Ubiq Security, Inc. a data-first security and privacy solutions provider, announced a partnership with Sobal Corporation in Japan, a leading digital communications technology provider, to deliver fast, multi-domain data protection for Japanese enterprises.
Sobal Corporation has a strong reputation in the development of embedded software and firmware for digital products as well as R&D of wireless communication technologies. The ability to secure data is an essential component in what they deliver to their customers, and they can now provide this capability through Ubiq's data-first security and privacy platform.
The transmission and reception of large volumes of sensitive data, such as video streaming, has increased exponentially, enabled by rapid speeds of communication technology including the introduction of 5G. The need for more robust, faster, low-latency data security that spans any type of network infrastructure is now inevitable.
"We are now partnering with Ubiq to deploy powerful security-related software. Sobal will work with Ubiq to provide more robust and optimal solutions for our customers," said Atsushi Shiizu, Sobal Corporation President & CEO.
"We are very excited to partner with Sobal, a successful and forward-thinking leader in the market, with deep and trusted customer relationships. Together, we aspire to enable our customers to meet their data security and privacy needs, in this increasingly complex and connected world," said Wias Issa, Ubiq CEO.
Sobal Corporation will take to market Ubiq's data-first security and privacy software platform, that secures data at the point of inception and enables only authorized system and user access throughout its lifecycle.
Learn more about Ubiq's Partner Program at: https://www.ubiqsecurity.com/partner
About Ubiq
Ubiq is a technology company that has simplified the complex and messy world of encryption through a set of APIs, that are simple enough for any developer to use, yet scalable and extensible enough to encrypt data effortlessly across diverse applications and programming languages, cloud environments, and storage types. By enabling developers to quickly integrate encryption into their applications, Ubiq is empowering innovators around the world to efficiently build more secure products and experiences.
For more information, visit www.ubiqsecurity.com.
Setup is quick and easy
Ready to get started?
Create a FREE account instantly and start encrypting data or get in touch to discuss a custom package for your organization.