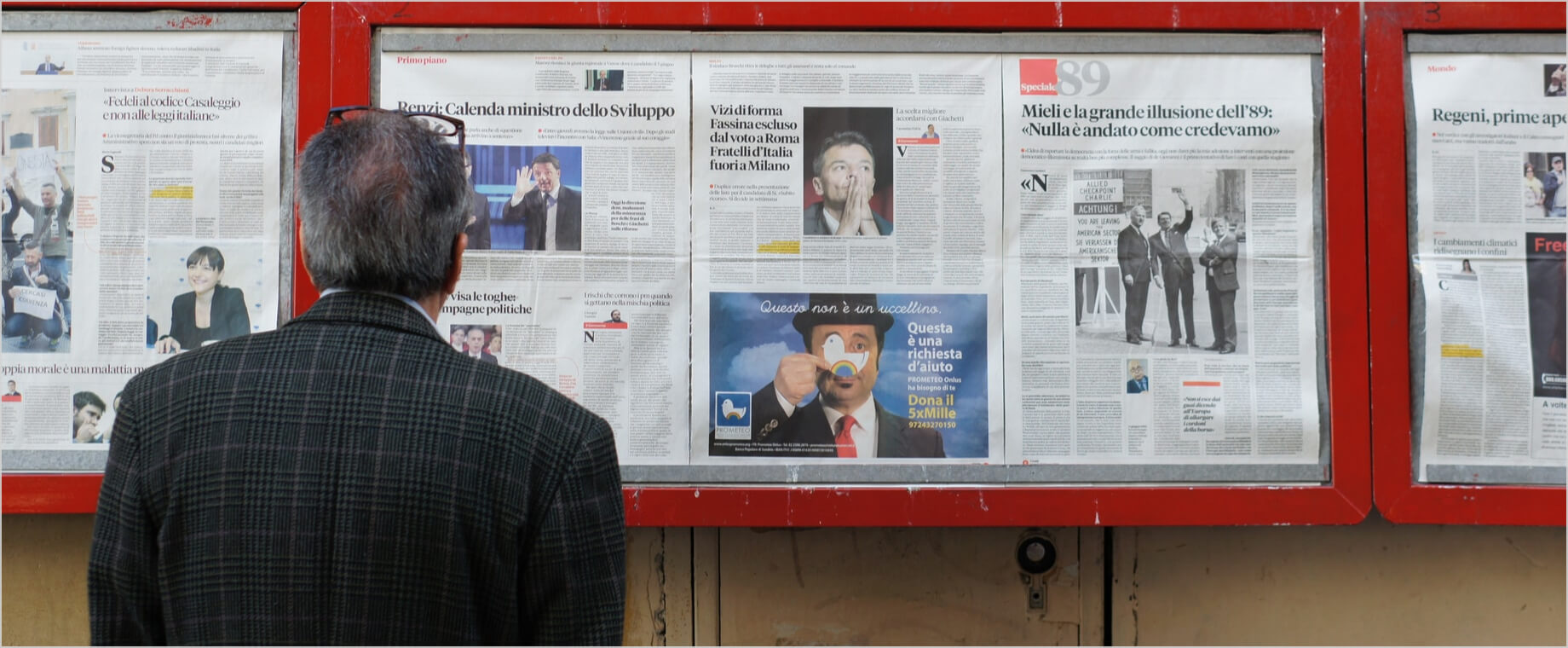 Ubiq Rolls Out Encryption-as-a-Service Platform Aimed at Developers (Dark Reading)
A few lines of code and two API calls is all that it takes for developers to add encryption to their applications, startup says.
While companies have traditionally marketed encryption software and services to security teams aiming to protect data, compliance professionals tasked with meeting regulations, and business executives looking to avoid breaches, startup Ubiq Security has targeted a different professional: developers wanting an easy way to lock down their applications.
Read the full article written by Rob Lemos, veteran technology journalist of more than 20 years and former research engineer here.
Setup is quick and easy
Ready to get started?
Create a FREE account instantly and start encrypting data or get in touch to discuss a custom package for your organization.