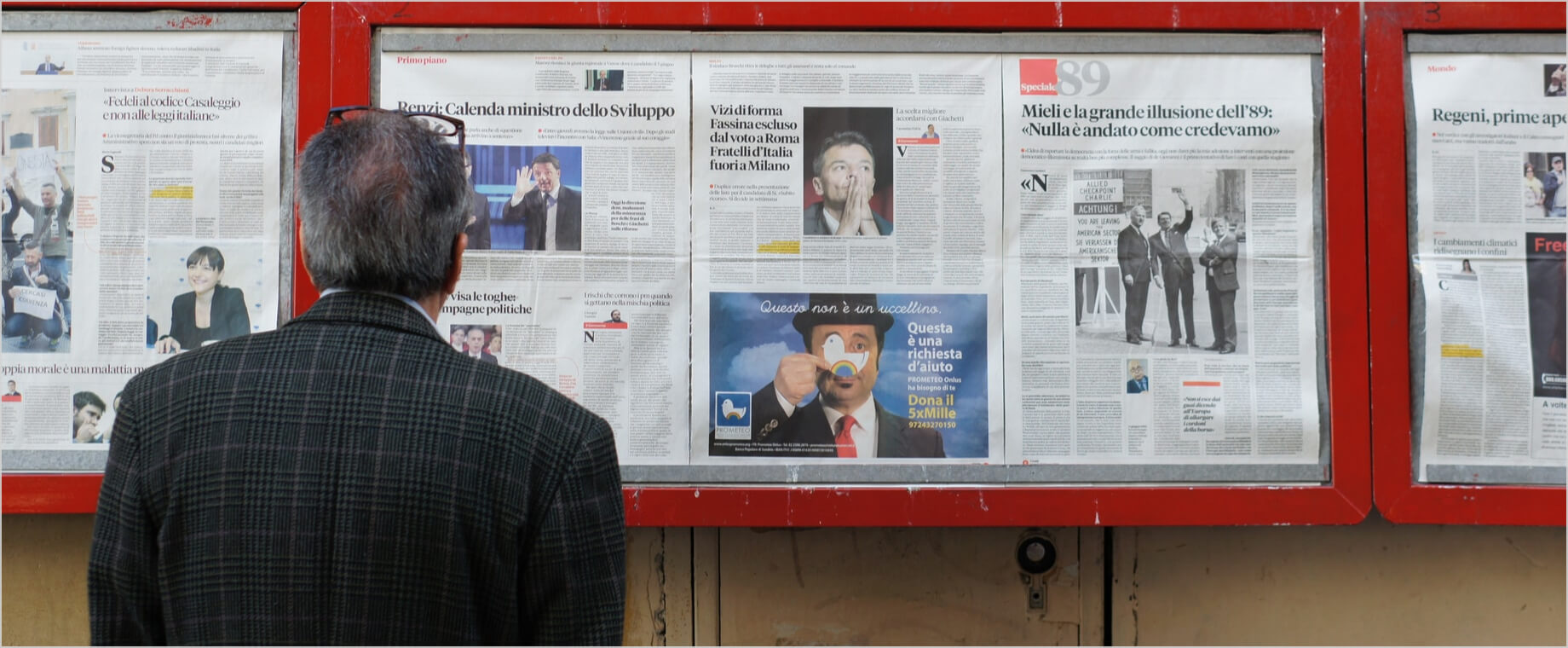 Ubiq Security and Hitachi Systems Announce New Partnership
Leading Japanese IT service provider partners with Ubiq to enable stronger security and privacy solutions for the IoT space.
SAN DIEGO, Calif., April 29, 2020 – Ubiq Security, Inc. a data-first security and privacy solutions provider, announced a partnership with Hitachi Systems in Japan, a leading systems integrator.
For Hitachi Systems, the ability to apply strong data security and privacy is an essential component in the outcomes they deliver to their customers, and Ubiq's platform will enable them to apply these across the rapidly growing IoT space. They were impressed by the turnkey nature of Ubiq's software development toolkit and quickly determined a range of different use cases where the technology could deliver stronger security and privacy for their customers, and also allow them to expand into new market areas.
"Hitachi Systems will use Ubiq's technology to develop new products, services and solutions for our customers in the areas of 5G / IoT. We see immense opportunities presented by 5G and the Emergenc of Smart Cities. We will integrate Ubiq's end-to-end data encryption capabilities onto camera and video management systems and other devices, as part of our IoT platform to support the management and operations of customers," said Mr. Tanabe, Chief, Network Integration Department, Hitachi Systems.
"Our partnership with Hitachi Systems enables us to reach and secure a wider network of customers across Japan. The problem that so many organizations are facing today is how to truly secure sensitive IoT data without inhibiting efficiency or user-experience. With Ubiq, we eliminate these challenges, allowing customers to rapidly achieve strong security and privacy with much greater ease and reliability," said Wias Issa, Ubiq CEO.
Learn more about Ubiq's Partner Program at https://www.ubiqsecurity.com/partner
About Ubiq
Ubiq is a technology company that has simplified the complex and messy world of encryption through a set of APIs, that are simple enough for any developer to use, yet scalable and extensible enough to encrypt data effortlessly across diverse applications and programming languages, cloud environments, and storage types. By enabling developers to quickly integrate encryption into their applications, Ubiq is empowering innovators around the world to efficiently build more secure products and experiences.
For more information, visit www.ubiqsecurity.com.
About Hitachi Systems
Hitachi Systems is a leading IT service provider specializing in developing and implementing business systems for customers of diverse sectors and sizes. They also operate, monitor, and maintain those systems by using a multi-tiered service infrastructure comprising data centers, network and security operations centers, contact centers, and a nationwide network of around 300 service sites. Ever since the dawn of the Japanese IT industry, they have been at the forefront of the IT revolution, using their rich experience to provide end-to-end services ranging from consulting customers on their systems needs to designing, implementing, operating, and maintaining systems to operating a help desk, all with the goal of supporting customers' business management and day-to-day operations. Hitachi Systems assists customers with their digital transformation needs and works with them in creating new value by delivering unique services that leverage our diverse human capital and advanced IT solutions. We strive to become a global service company that earns the complete trust of customers.
Setup is quick and easy
Ready to get started?
Create a FREE account instantly and start encrypting data or get in touch to discuss a custom package for your organization.