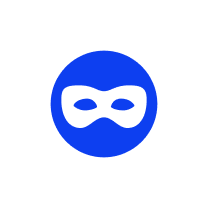 Avoid a multifaceted extortion event
Stop your data from being published online or being sold to the highest bidder by beating them to the punch and encrypting it directly inside your application, before it ever reaches storage.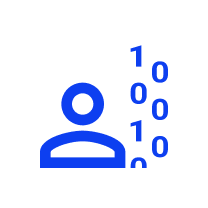 Reduce the risk of data theft
Reduce the risk of data theft by integrating encryption directly into your applications and eliminating your reliance on at-rest storage and 'built in' infrastructure encryption solutions that are designed with an inherently flawed implicit central trust model and easily disabled by modern attackers.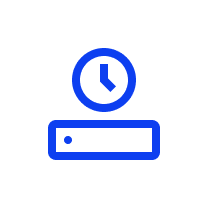 Save time and money
Create and apply a uniform encryption strategy across your application infrastructure whether on-premise or multi-cloud deployments. And avoid unnecessary overhead, time, and cost of deploying and managing multiple, ineffective at-rest and infrastructure encryption solutions or worse, rolling your own crypto.