Save time and money
Eliminate the need for costly hardware encryption modules or custom designed encryption and cryptographic solutions, which are burdensome and painful to manage and operate at scale, by using fully scalable software-based APIs.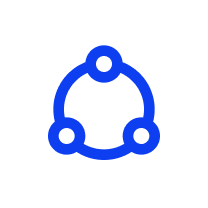 Point-to-point encryption
Minimize the risk of sensitive data theft or exposure by encrypting data directly on the IoT device. From the point of inception and capture, until it reaches its intended, secure decryption endpoint, such as an IoT gateway or cloud environment.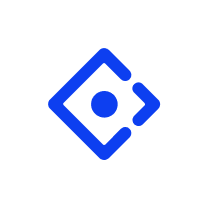 Secure by design
For IoT device manufacturers and IoT solutions providers, eliminate the high cost and risk of developing and deploying custom cryptographic solutions, by integrating lightweight software-based APIs directly into your IoT devices and applications.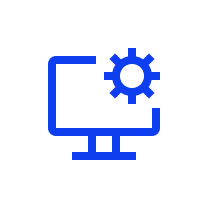 Elegantly manage at scale
Eliminate the high operational overhead of managing encryption policies and controls across millions of devices, by leveraging a centralized and easy-to-use platform, which enables you to make updates in minutes.​