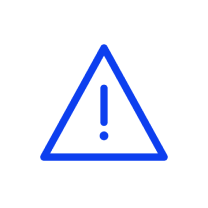 Mitigate the risk of data theft
Reduce the risk that insider threats or external attackers can steal your data by easily disabling (implicitly flawed) cloud, storage, or infrastructure-based encryption solutions, by integrating client-side encryption directly into your applications and encrypting data before it's sent to storage, so even if admin credentials are compromised, your data remains protected.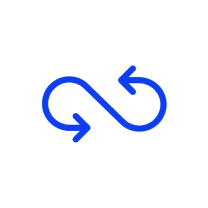 Zero Trust model for data
Enhance your Zero Trust security strategy and break your reliance on ineffective cloud, storage, and infrastructure-based encryption tools, that are built upon a flawed implicit central trust model, by integrating data encryption directly into your applications.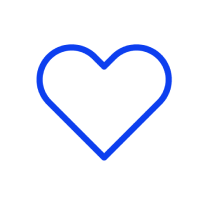 Embrace Security-as-Code
Increase your engineering velocity, reduce vulnerabilities, and eliminate downstream security costs, by architecting and developing your applications with native, client-side encryption controls, policies, and standards as part of your SDLC and DevSecOps practices.